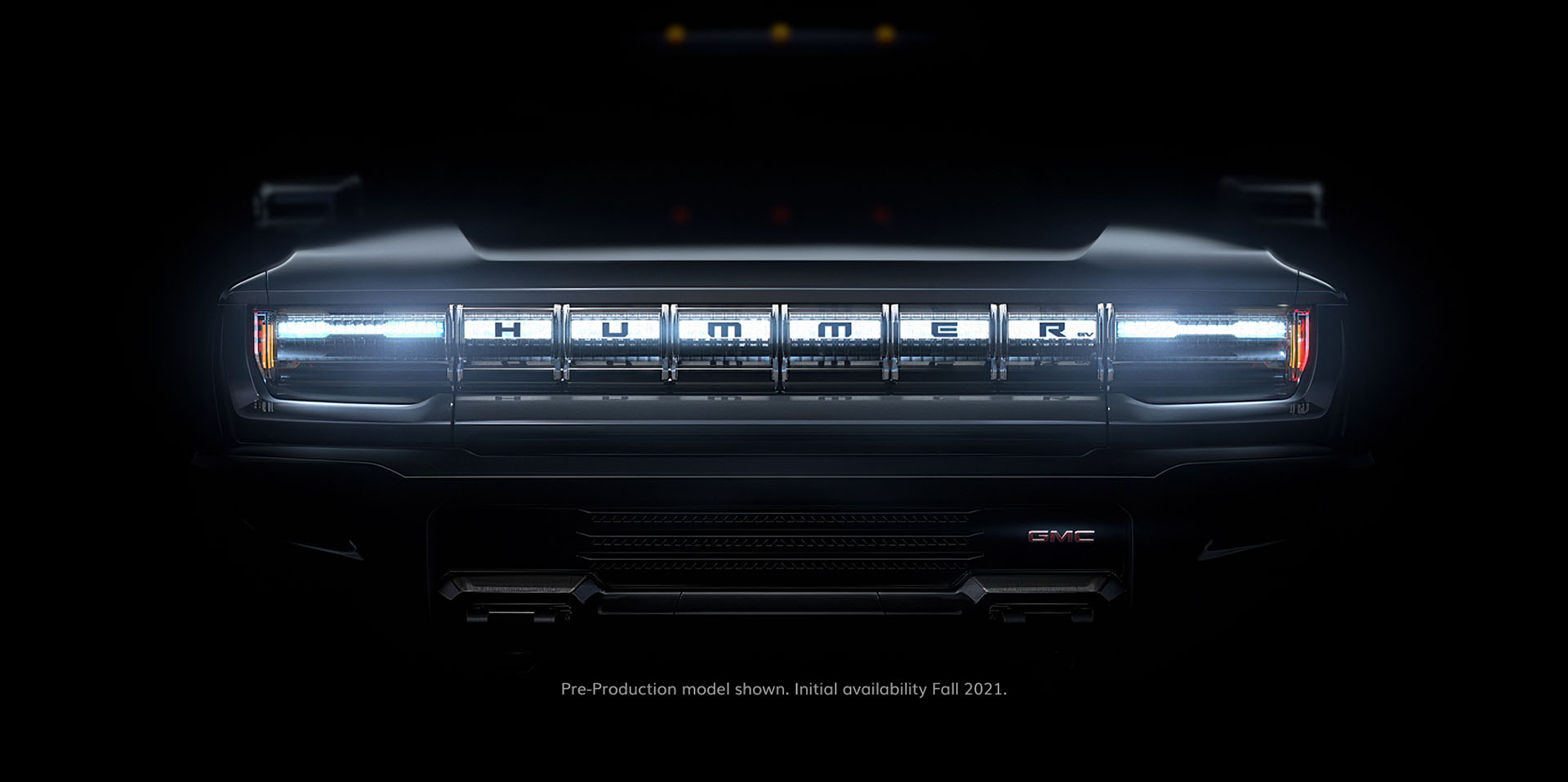 General Motors vice president of autonomous and electric vehicle programs Ken Morris provided an update on the status of its new EV development efforts.
Due to lockdown because of COVID 19 Pandemic  the GMC Hummer EV and Cadillac Lyriq have been delayed, however,  Morris says that work on these and other programs is continuing at full speed.
Moris speaking to Forbes said "We still want to get as many EVs on the road as quickly as possible and by mid decades we intend to sell a million EVs per year in our two largest markets in North America and with our joint venture partners in Chin."
The Hummer, Lyriq and Cruise Origin robotaxi are the first models off the new architecture scheduled for production in the second half of 2021 and early 2022.
After the lockdow the GM employees had long been accustomed to working remotely even when they were in the office.
The publication notes that despite the limitations of not being able to access resources in the office, much of the work is proceeding and in addition to the Hummer, Lyriq and Origin, at least one of the 20 planned EVs is actually running ahead of schedule and will likely be pulled ahead..